ABOUT


Lol Cats: I Can Has Lazer? is a game in development by Cat Sniper LLC, a group committed to making the best games about cats ever conceived by the human mind.

Lol Cats: I Can Has Lazer? will be a digitally distributed PC title for use within the Windows operating system. We hope to deliver our product via Steam and have our Greenlight campaign in progress. Vote for us below:

Also check us out on Indie DB.

CONTACT


For more information on Cat Sniper and I Can Has Lazer you can contact us at info@icanhaslazer.com or sign up for our mailing list below to stay informed.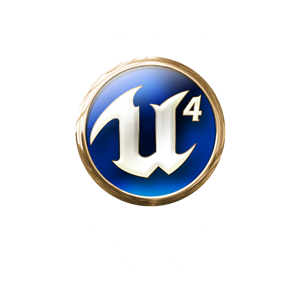 Cat Sniper LLC, 2013 - 2015